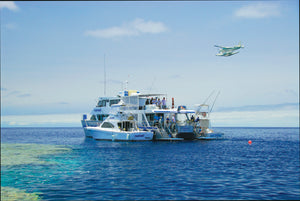 crafted by experience
nomad sportfishing adventures
In the late 1990's it was my dream to setup a world class blue water sportfishing charter that ventured far beyond the edge of the Great Barrier Reef, into the pristine and untouched Coral Sea. The plan was simple, I need to build an 80ft mothership, serviced by a fleet of smaller sportfishing centre consoles, accessed only by a 2-3hr float plane trip into the middle of the ocean. Much of this had never been done anywhere in the world. By 2005 my dream had become a reality. Nomad Sportfishing Adventures is now regarded as one of the premier blue water sportfishing experiences in the world. We have hosted many Professional Fishing personalities and featured on TV shows in over 28 countries. My team and I take great pleasure in providing access to some of the world's finest fishing for those seeking an exceptional adventure. What we did realise early on however, was the gear we were using wasn't holding up against the elements. If we wanted gear that would catch, withstand brutal punishment and not cost a fortune, we would have to start making it ourselves.
That is how Nomad Design was born!
CAPTAIN DAMON OLSEN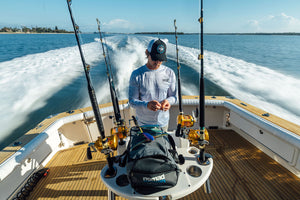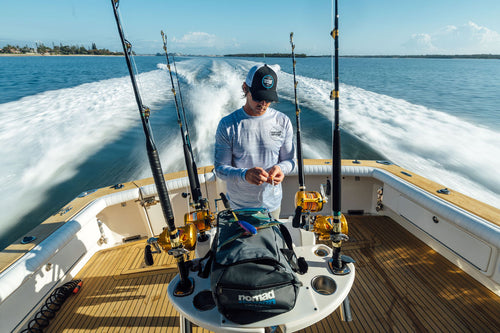 Necessity is the Mother of Invention
Our lures are the result of a lifelong passion for fishing and an uncompromising desire to create lures for every species of fish, anywhere in the world.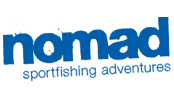 2000
Damon Olsen starts Nomad Sportfishing in Hervey Bay, Qld Australia.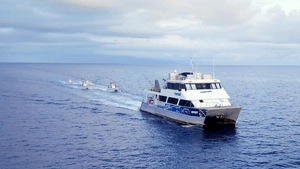 2005
Damon project manages the build of 80ft Mothership & pioneers charters to the most remote outer Coral Sea Reefs.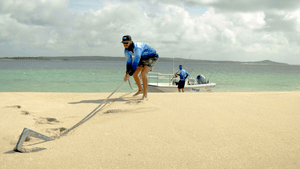 2010
Nomad Tackle Distribution starts in Australia.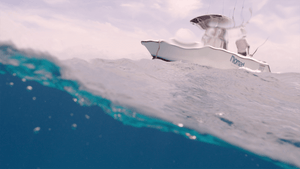 2011
R&D begins for Nomad Design lure range. Testing his designs against some of the toughest species in the world.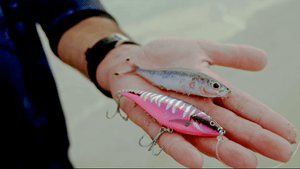 2015
First generation lures released to the Australian market - Madscad, Maverick & Chug Norris.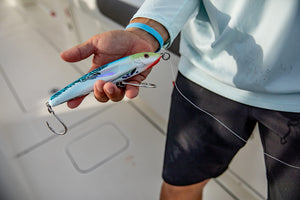 2016
New & improved Nomad Design blue water range released to the Australian market.
2017
Patented Autotune DTX Minnow & small lure range launched in Australia. Established distribution in 18 countries for Nomad Design.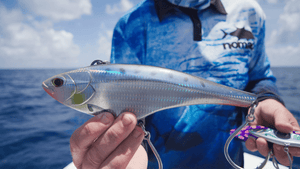 2018
Continued improvements to lure designs including the DTX Minnow 220 LRS and Madmacs see our global demand increase.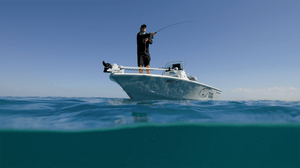 2019
Continued development sees Nomad Design Rods and Vertrex Vibes launched in Australia followed by the US.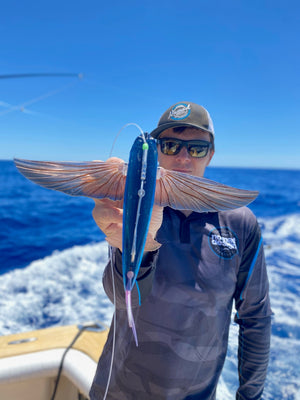 2021
After years of development & testing the Slipstream Flying Fish is unleashed upon oceanic predators around the globe.