Thank you
Your application is now being reviewed.
We partner with experience
saltwater Ambassadors
Jarad Dingo Boshammer #vibemaster
I like every part of fishing, the people that I meet and places it takes me. I like fishing my local spots and always trying to get better at my craft. I like fishing new
...
places and learning new spots. There is something special about not knowing what is around the next bend of a river. Or putting pieces of the puzzle together and figuring out where and when fish will be in places I have never been. I love that no two days are ever the same. There are so many variables and fishing keeps me humble.
Matt Scholz #vibemaster
Matt loves every type of fishing from conventional fishing, fly fishing and also spear fishing. He has turned his passion into a career and now you can find his adventures on YouTube while he still
...
learns more and more about fishing but also is teaching through his channel along the way. Matt grew up learning the ropes alongside his dad and their hobby soon became an obsession for Matt, constantly travelling all over Australia and also overseas to try and catch some rare but massive species.
jonny brooks
What inspires me to fish is the fact that every time i fish there's a possibility that something crazy will happen. It's that not knowing that today could be the day that excites the hell
...
out of me. Big fish casting big lures is where it's at for me. In saying that I've been really enjoying all kinds of fishing, learning new things, catching different fish using different techniques. It's all fun.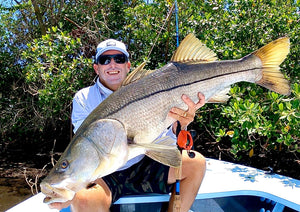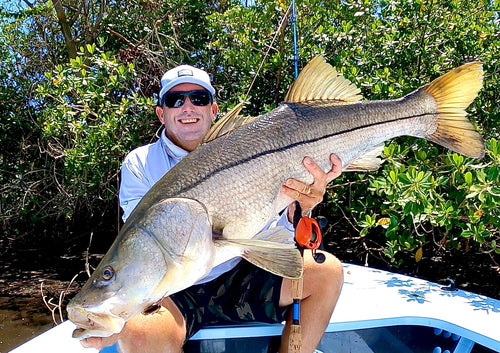 Watch the story of how Capt. Jarad "Dingo" Boshammer and Nomad Design founder, designer and charter captain Damon Olsen teamed up to bring Vibing to the USA.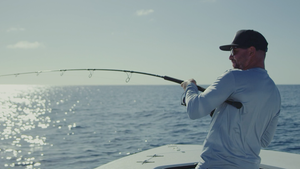 Jump onboard with Matt Scholz and experience the topwater GT action of Australias Great Barrier Reef.
We partner with experience
Freshwater Ambassadors
Oliver nye
Big bass dreams
Gerald Spohrer
MLF bass pro angler
Greg DiPalma
Bassmaster Eilte pro angler