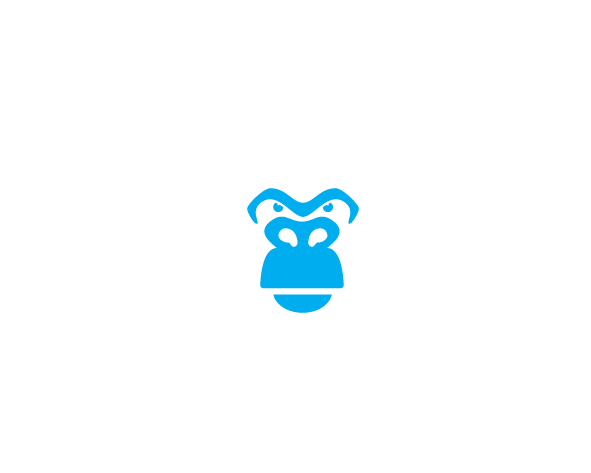 Gorilla Through Wire
This through wire system has the wire bend around a set of extra plastic supports internally,
making the wire less likely to separate from the lure body, and ensuring ultimate strength. The through wire is also welded at both ends to ensure you never lose that big fish.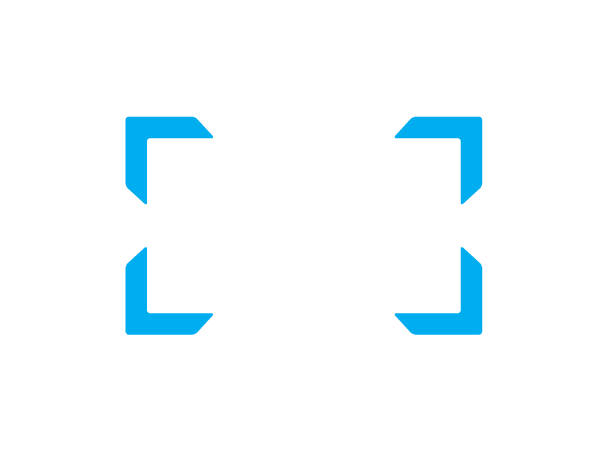 HD ABS System
Normal plastic was simply not strong enough for our lures, so we designed a special formula of High Density ABS plastic, which is a white colour, and is ultimately stronger than other plastics used for lure production. These lures also feature a thicker wall construction,
meaning ultimate strength and durability.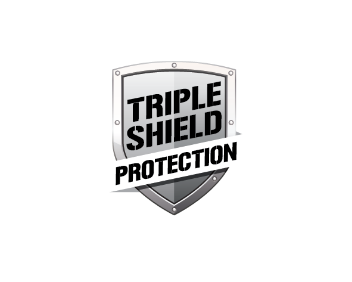 Triple Shield Protection
We ensure that the painting process and the quality of the finish on all lures is protected and likely to last longer by applying 3 final coats of a super tough clear resin to the outside of all lures. It provides additional colour depth and ensures that the finish on your lure will last longer.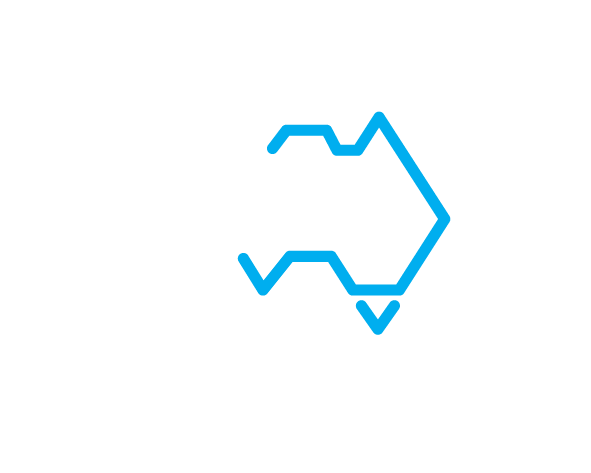 Designed in Australia
Crafted by Experience is something we live by and take very seriously.
Every product is designed and tested in Australia, both on the water and at our R&D test tank facility to ensure it performs perfectly.