Helix 30T
Helix30T blank utilizes the latest in 30 Tonne Toray and precise carbon wrapping construction. This process achieves increased sensitivity, strength, and blank responsiveness, giving the angler a better fishing experience. Ideal to create a stiffer tip for lure fishing applications.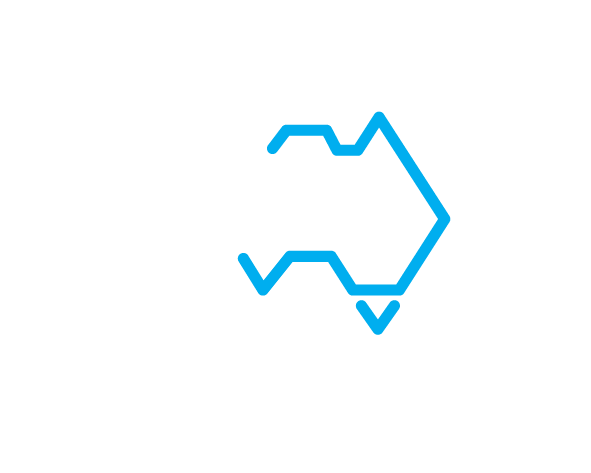 Designed in Australia
Crafted by Experience is something we live by and take very seriously.
Every product is designed and tested in Australia, both on the water and at our R&D test tank facility to ensure it performs perfectly.