100% Cotton
100% combed cotton fabric. Pre-shrunk for longer life and a great fit with soft hand feel prints.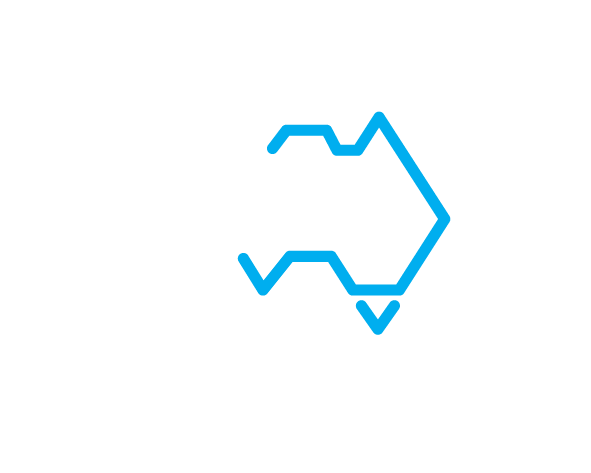 Designed in Australia
Crafted by Experience is something we live by and take very seriously.
Every product is designed and tested in Australia, both on the water and at our R&D test tank facility to ensure it performs perfectly.