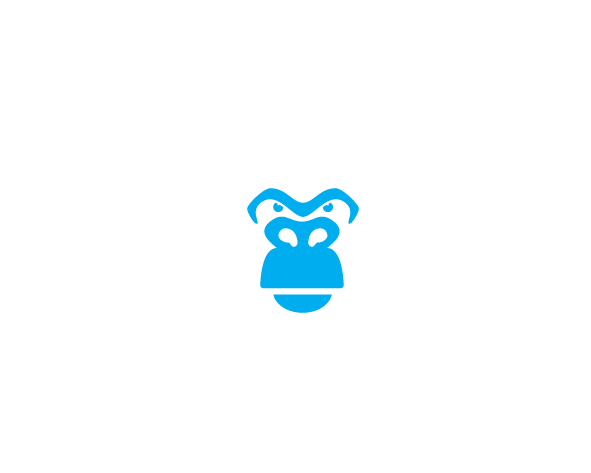 Gorilla Through Wire
This through wire system has the wire bend around a set of extra plastic supports internally, making the wire less likely to separate from the lure body, and ensuring ultimate strength. The through wire is also welded at both ends to ensure you never lose that big fish.

Made with BKK Hooks
BKK hardware means confidence with every hook set. Every hook made contains the expertise and craftsmanship of over a hundred
years of hook making and gives you the ultimate confidence when fighting big fish.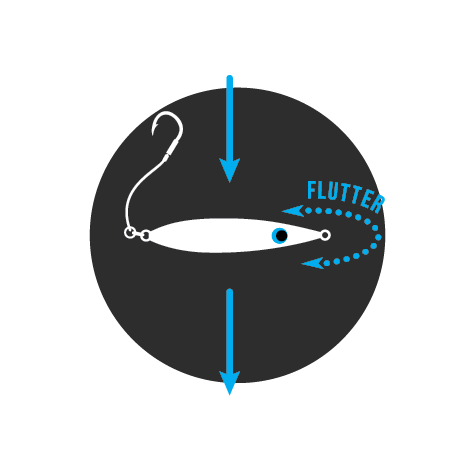 Ridgeback Swim
The ridgeback is the perfect crossover jig allowing use as a true slow pitch jig, with a unique shape that flutters on the sink but with a body taper also allowing faster retrieves and actions.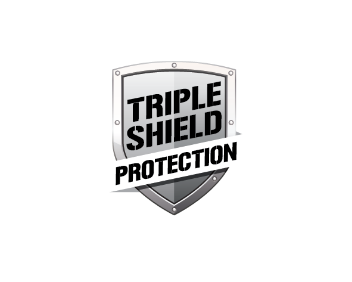 Triple Shield Protection
We ensure that the painting process and the quality of the finish on all lures is protected and likely to last longer by applying 3 final coats of a super tough clear resin to the outside of all lures. It provides additional colour depth and ensures that the finish on your lure will last longer.